car leather repair comes about when you have a crack, a tear, or a hole in your car leather seats.
You can fix small holes and tears yourself with the help of a repair kit and other tools. However, if all your seats are worn out, you might want to consider buying a new set.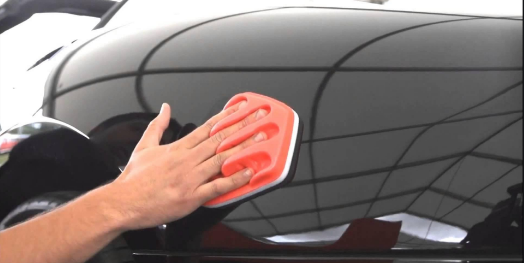 Below, we will show you how to fix your car leather seats.
● Using a repair kit
You can decide to purchase a repair kit to get the essentials needed to repair your leather seats. If you go for this option, make sure to choose the colorant that matches your leather.
The repair comes with a manual that has clear and simple instructions that you will be able to follow. Just make sure that you clean your seats thoroughly before going on to the next step.
● Patch it up
This is one of the oldest and the easiest ways to repair your leather yourself.
Look for leather that matches the leather of your seat. It should have the exact color and texture.
Use a leather adhesive to attach the patch on the hole, and make sure to follow the instructions of the leather adhesive. See how long it takes for the adhesive to dry up.
Don't sit or place anything on the seat you have worked on until it's ready.
● Use liquid leather
Liquid leather is an advanced way to cover a hole or tear on your leather seat. It is very effective and doesn't require a lot of work. However, it is very important to be keen when you are applying liquid leather.
Make sure you clean your seats before you start working on them. Then choose liquid leather that perfectly matches your seats.
Dilute the liquid leather and use a sponge to apply over the torn areas. Once it dries, apply a stronger coat all over the seat and condition after it is all dried up.